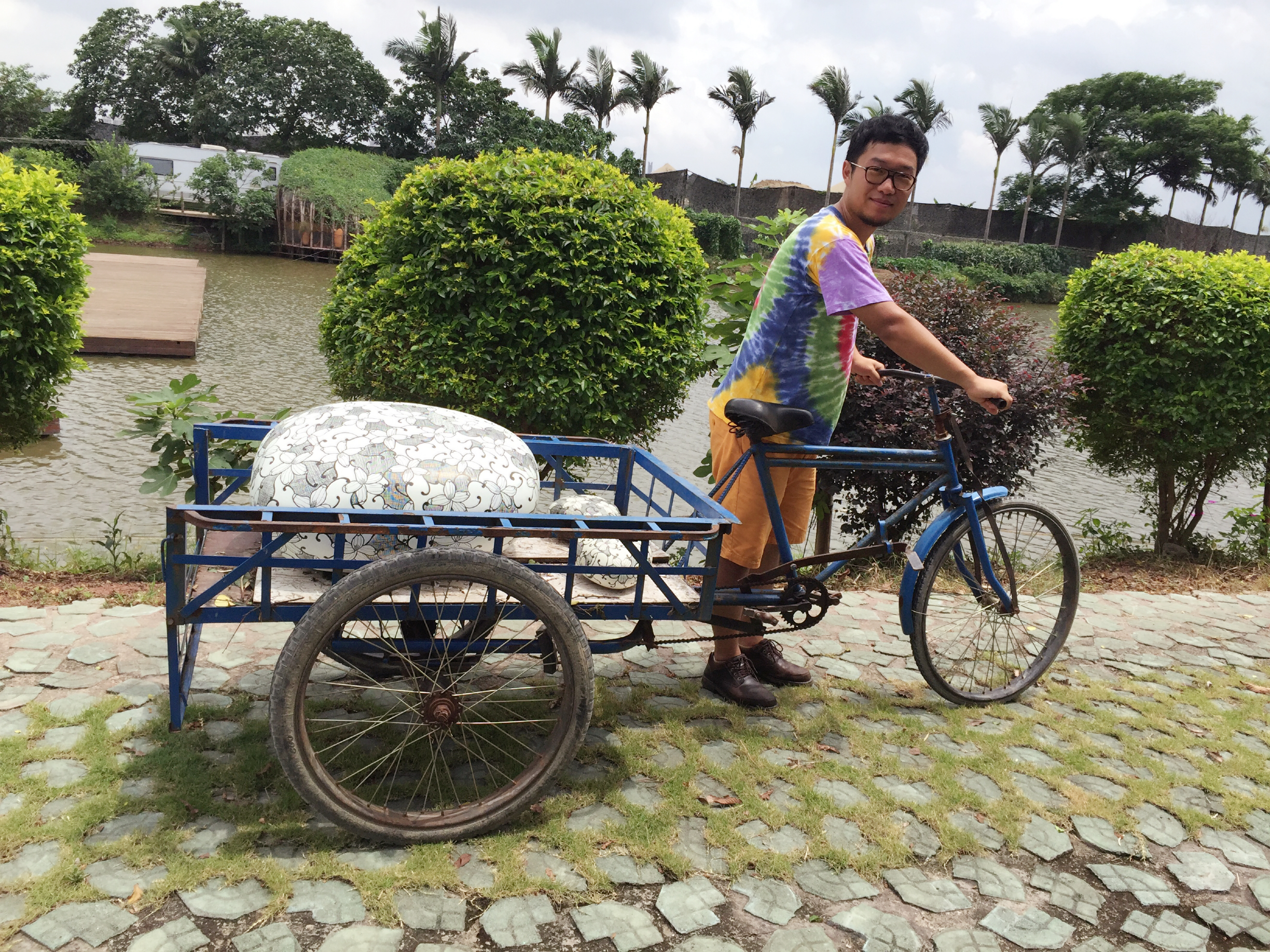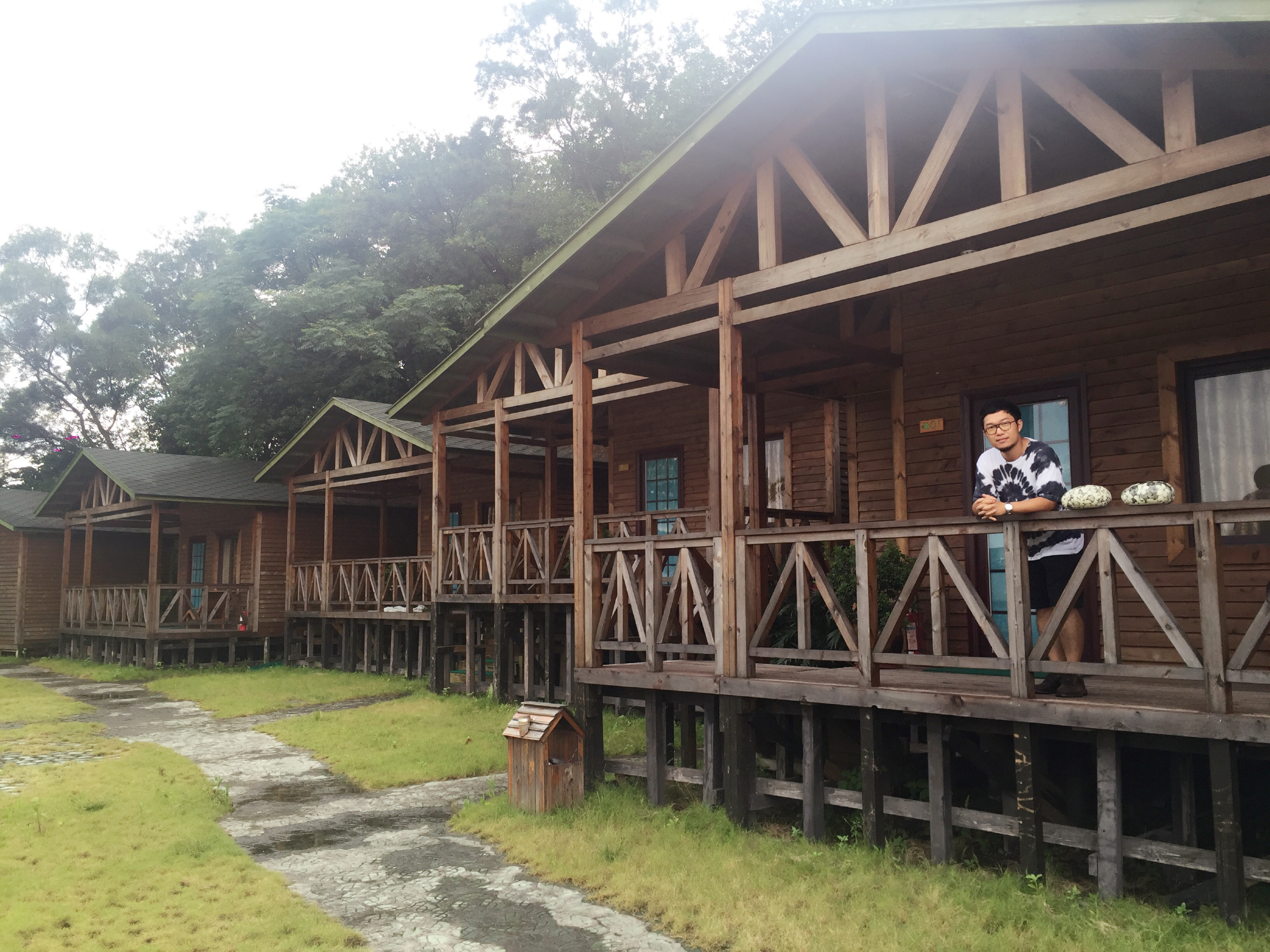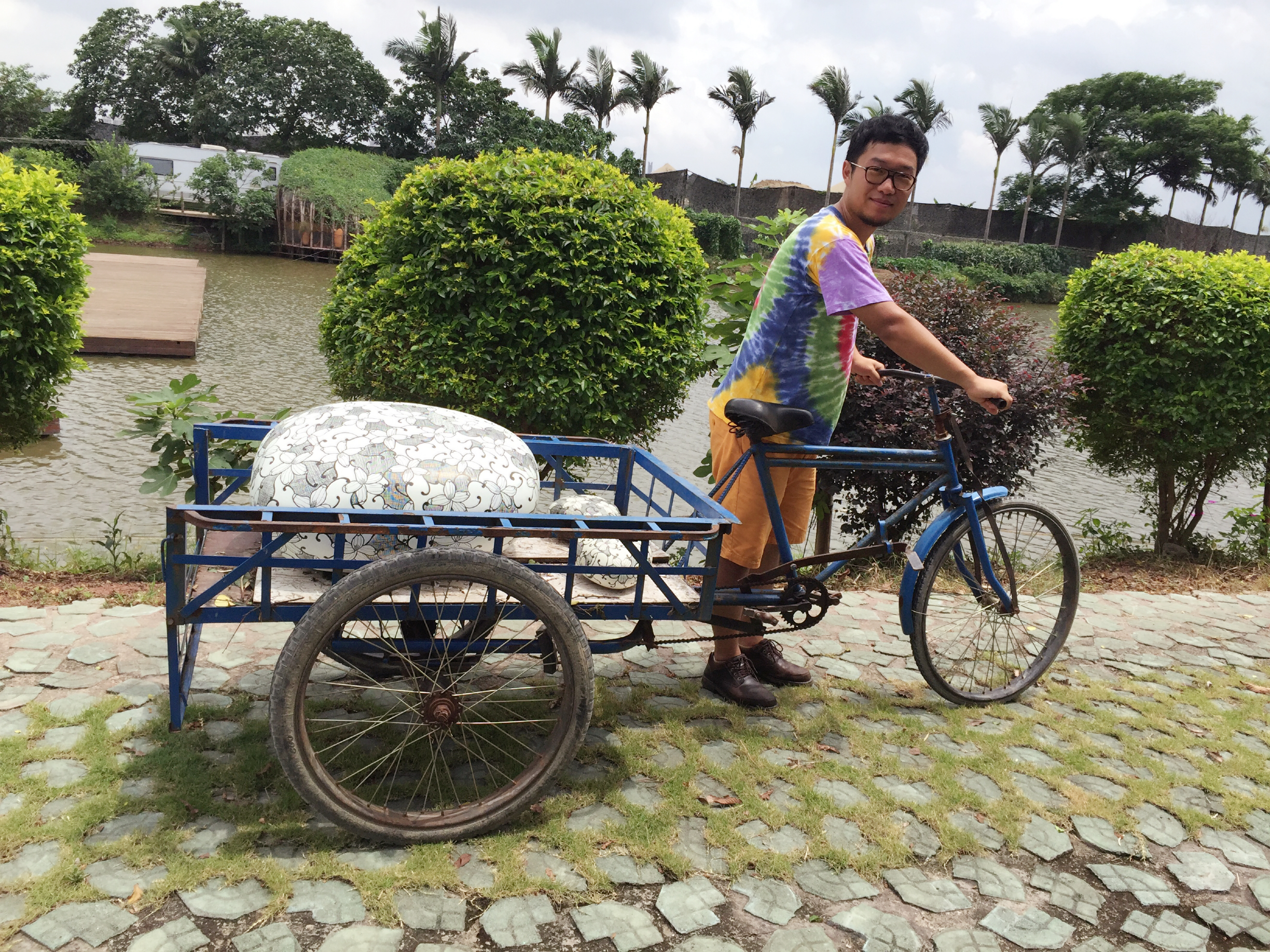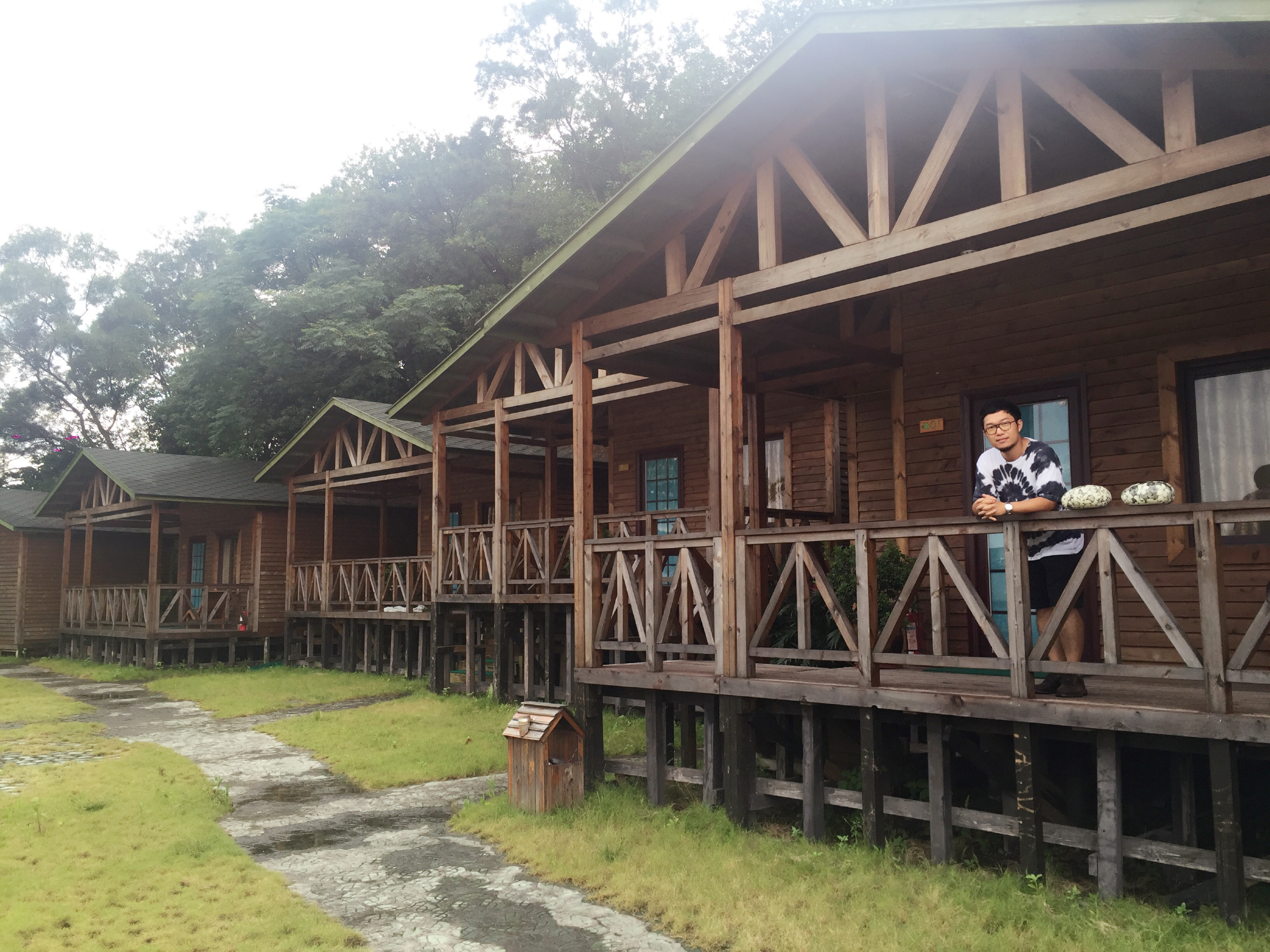 Kiwisual International Artist in Residency Project in Guangzhou, China
'Eva's dream'
acrylic on fiberglass, glow in the dark paint
year: 2016
size: 700 x 600 x 400mm
Weight: 7.5KG
Private collected
'The white reality'
acrylic on fiberglass, glow in the dark paint
year: 2016
size: 200 x 300 x 100mm
'The black reality'
acrylic on fiberglass, glow in the dark paint
year: 2016
size: 200 x 300 x 100mm
Artist Statement:
Stone symbolizes nature's strength and form - in the East and in the West. Kapok flower is known as the city flower of Guangzhou (China), where the Kiwisual International Artist in Residence Project is hosted. The Fern is the most recognizable iconic plant used to represent New Zealand internationally.
Guangzhou has been Auckland's sister city since 1989. As a contemporary artist of Asian heritage based in Auckland, I try to use the stone as a bridge, and create a continuous pattern by unifying two plants on the stone. Because I want to use the infinity pattern to reflect the longtime relationship between two cities, and hope the people living in these cities will benefit from this relationship to understand more about each other's culture.
The colour white and black reflects day and night, light and shadow. In Chinese aesthetic philosophy, Yin and Yang (black and white) describe how apparently opposite or contrary forces are actually complementary, interconnected, and interdependent in the natural world, and how they they symbolize the building blocks for the communities of future as they interconnect and grow together.
- Alvin Xiong
06.2016